To maximize its impact, Masen converted companies into subsidiaries and began a stake acquisition process. In addition, Masen has fostered the creation of an initially Solar Cluster that was soon expanded to include all renewable energy sources.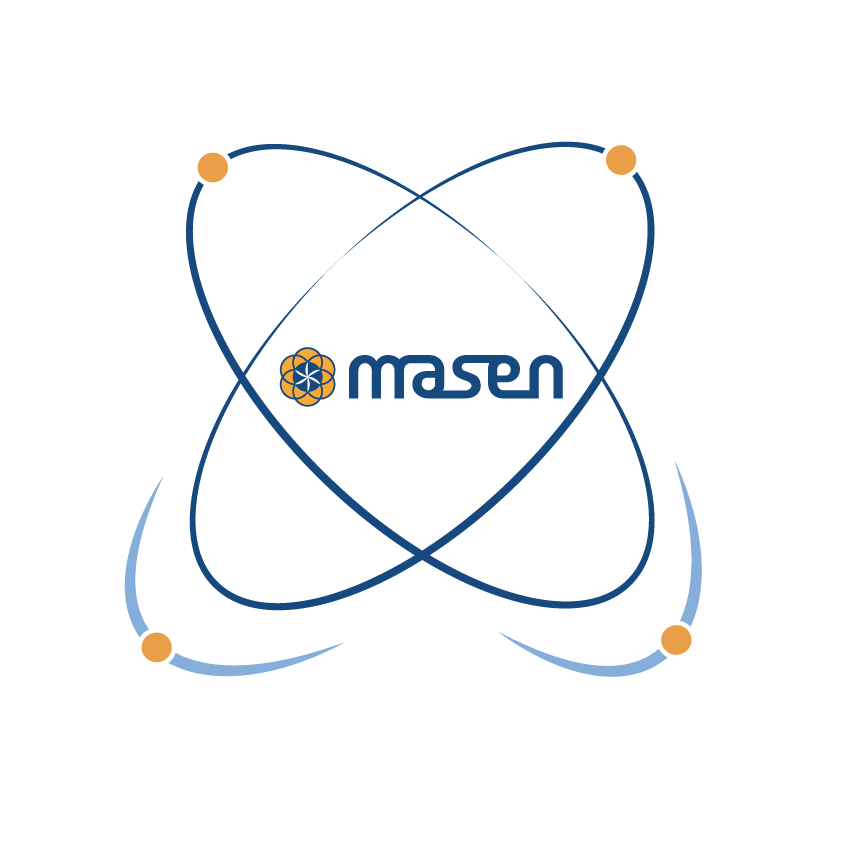 Created in 2012 and owned by Masen, Masen Capital's purpose is to optimize the cost of projects designed to harness renewable energy sources, by acquiring stakes in the project-companies. Masen's innovative funding approach, combined with a strong institutional framework, provides the legal and financial guarantees required to manage these major projects.
This subsidiary enables the group to:
better manage the risks related to each project ;
optimize the State's contribution by receiving a share of the dividends ;
access real-time information on each project's progress ;
and benefit from feedback that is vital for other projects
Masen Services, created in 2014 and owned by Masen, is responsible for the management, operation and maintenance of infrastructure required to build all energy complexes.
This involves infrastructure for:
road networks ;
electricity and water supply connections;
decontamination, safety and security mechanisms.
Masen Services ensures that it operates in compliance with HSSE standards (health, safety, security and environment).
Masen owns 50 per cent of the capital of Alsolen, a solar thermal technology specialist. This moroccan company was created to combine the entities of the Alcen Group, which has been breaking new ground in the solar industry for more than five years. Alsolen develops and markets solar thermal plants with Fresnel reflectors, fitted with innovative, integrated heat storage systems.
The company provides:
comprehensive engineering for solar projects ;
local manufacture of most technological elements on site ;
integrated energy-efficiency solutions for sites ;
solar plant construction, including civil engineering, pipework, metalwork, assembly, electricity and automation, up to the commissioning stage.
Alsolen is developing two types of plant:
Medium-power plants, with a capacity of up to 20MWe, aimed at countries with poorly developed electricity grids, isolated regions and manufacturers ;
High-power plants, with a capacity of 50MWe and over, designed to be connected to national or regional electricity grids.
Alsolen has a global ambition, starting with Africa.
Masen détient 50% du capital de la société Alsolen, spécialisée dans les technologies solaires thermiques. Société marocaine créée pour regrouper les entités du groupe Alcen, innovant depuis plus de 5 ans dans le domaine solaire, Alsolen développe et commercialise des centrales solaires thermiques à miroirs de Fresnel, dotées de systèmes novateurs qui intègrent le stockage thermique.
Cette société assure :
l'ingénierie globale de projets solaires ;
la fabrication locale de la majeure partie des éléments technologiques du site ;
l'approvisionnement en solutions d'efficacité énergétique intégrées au chantier ;
la construction de centrales solaires, incluant génie civil, tuyauterie, serrurerie, montage, électricité et automatisme, jusqu'à leur mise en service.
Alsolen travaille sur le développement de deux familles de centrales :
des centrales de moyenne puissance, jusqu'à 20MW de capacité, destinées en premier lieu aux pays à réseau électrique peu développé, aux régions isolées et aux industriels.
des centrales de forte puissance, à partir de 50MW de capacité, qui ont vocation à s'insérer dans les réseaux électriques nationaux / régionaux.
Alsolen présente une ambition mondiale, en commençant par l'Afrique.
Masen is a founding member of Solar Cluster, which today is one of the company's major strategic partners.
The primary objective of this networking platform is to develop a competitive renewable energy industry in Morocco.
To this end, Solar Cluster's key missions are:
to coordinate national players in the sector, especially by connecting the researchers and businesses around co-actions aimed at developing industrial renewable energy projects;
to create a technological environment and synergies conducive to the development of these projects ;
to contribute to the strategic thinking and the definition of clear operational objectives shared by all the national players in the sector  go to Solar Cluster web site
to enable member-companies of the cluster to become more competitive, to develop their activities, to increase their domestic market share and to win new regional and international markets;
develop and provide all kinds of support, guidance and consultation services for project leaders;
promote the cluster and the products and services its member-companies offer at national and international level.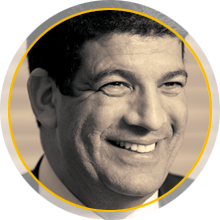 « [...] our objective is to help strengthen skills and develop industrial expertise in the fields of solar power and green technology.
By coordinating professional organizations, manufacturers, researchers and academics, we combine multiple resources and skills, encourage collaboration and cooperation, and promote the development of synergies between public and private stakeholders.
Extract from a speech by Mustapha Bakkoury